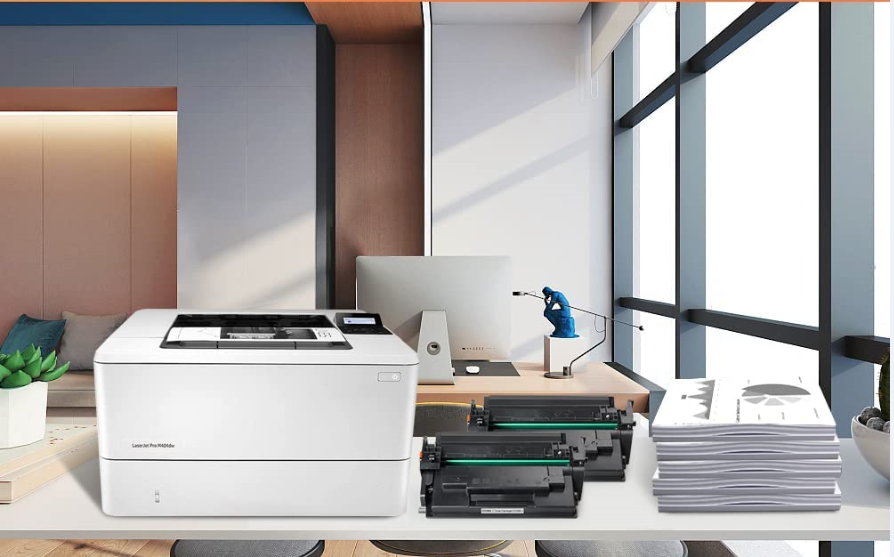 Many printer users are trying to figure out the difference between HP 58A and HP 58X toner, and eager to choose a more exceptional one for their printers. Here below is a brief summary that we gonna share with you guys.
---
Round- 1 Page Yield
v4ink 58A(CF258A) toner can yield out 3,000 pages, whilst 10,000 pages for 58X (CF258X) All the tested paper meets the specified industrial requirement: Page yield counted by printouts with 5% coverage per A4 /Letter-size paper.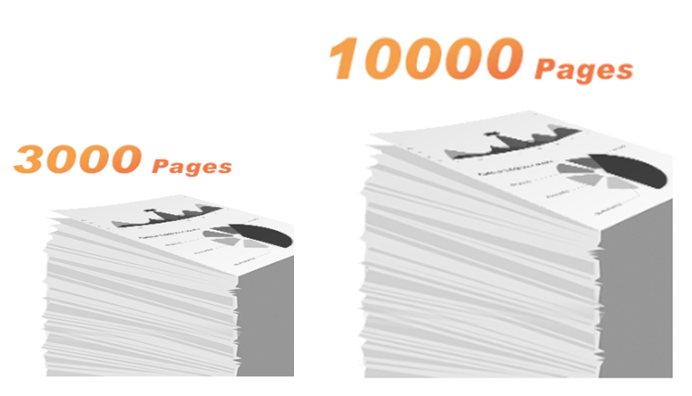 ---
Round- 2 Applicable Printer
CF258A toner and CF258X toner are both compatible for the SAME model printers: HP Pro M404n M404dn M404dw Printer; HP Pro MFP M428fdw M428fdn Printer; HP Enterprise M430f M406dn Printer
Accordingly, CF258A standard toner and CF258X high-yield toner are interchangeable. You can select either of these two models for your intended use.
---
Round- 3 Ideal Working Scenario
When in the middle of the work, none of you wishes to waste time to replace an empty toner cartridge frequently, especially for the regular printing job. If you are in quest of a large-capacity toner, High-yield model 58X seems to be the very one.
Does 58X cost a lot to get more pages? No. V4ink HP 58X toner, possessing the same superlative standard powder, brings you a more carefree experience. Lower Cost, Higher Efficiency.

Come and Cherry-pick your ideal working partner!
---
What do v4ink HP 58A/X users care most about?
What's No-chip means?
That product does not contain a chip for printer to read. Customer is required to prepare an OEM chip, which can be gotten from the OEM toner. The package includes a toolkit for the beginner.
Is it easy to work on removing and installing the OEM chip?
Yes. 4 steps literally with user-friendly guidelines.
Is the chip only use for 1 v4ink 58A/X toner cartridge?
No. The chip can be used with new v4ink 58A/X toners up to 3 times.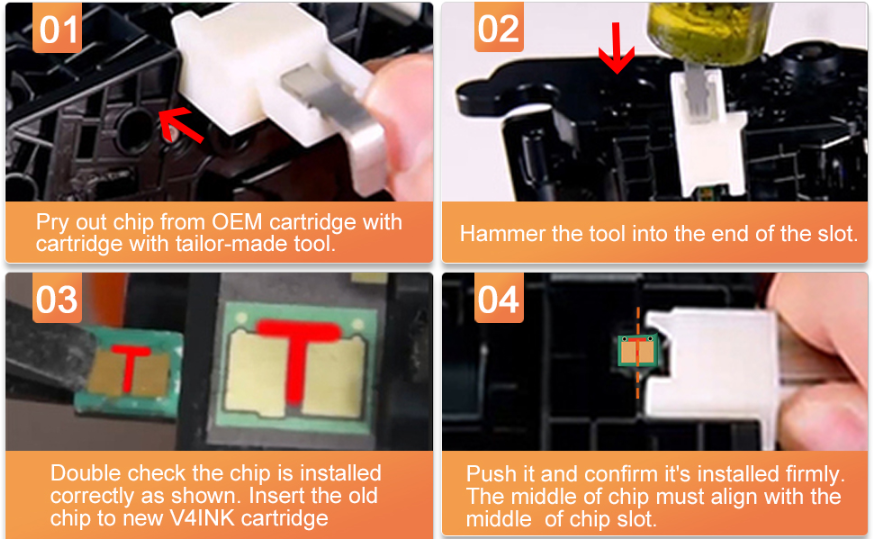 What is the best before for this toner?
18 months for the unopened item. For the installed toner, please use the toner asap. V4ink toner cartridges pass the stringent QC test before coming into market. They're stable and easy to store.
Article source: https://www.v4ink.com/Which-one-performs-better-HP-58A-vs-58X