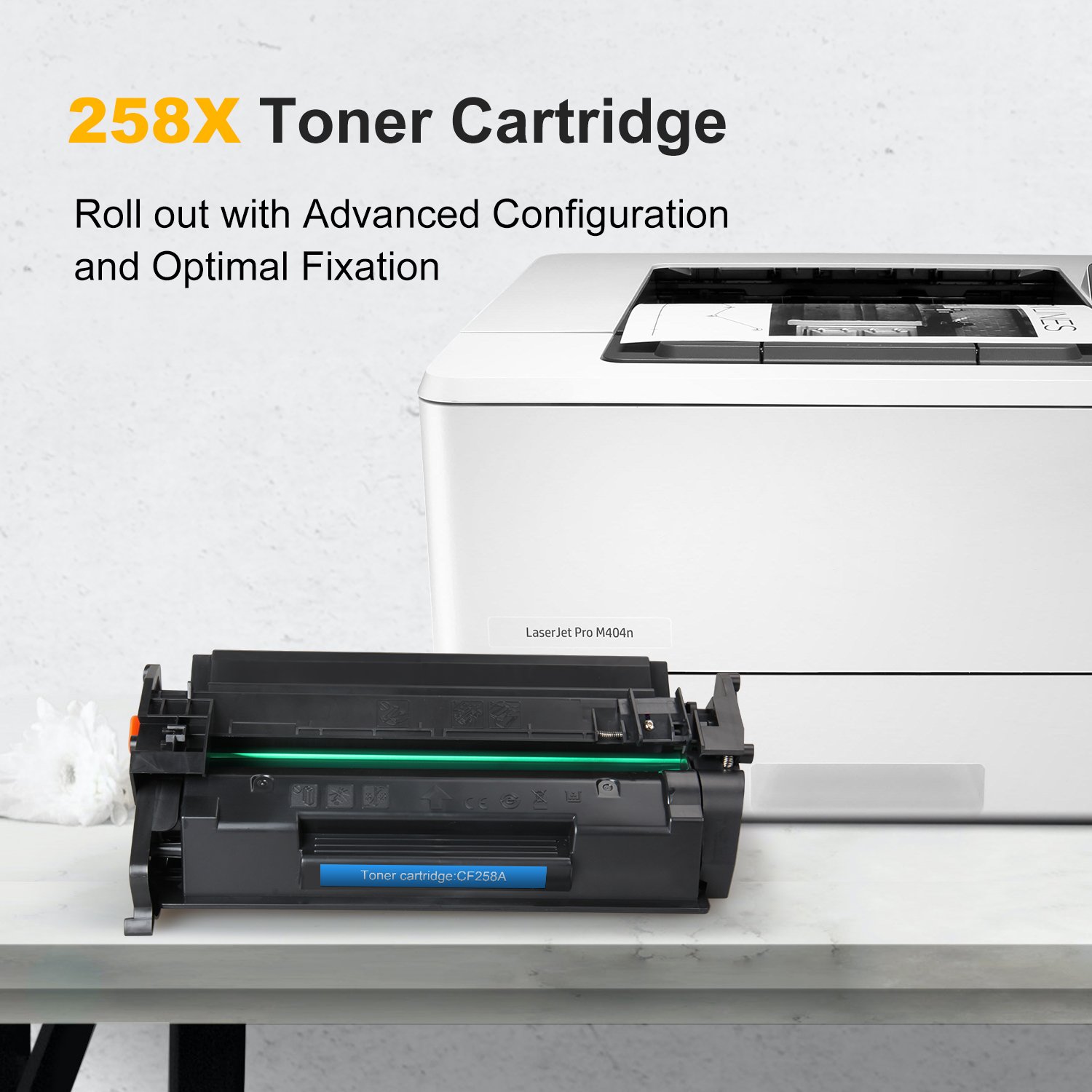 What is OEM?
OEM (Original Equipment Manufacturer) means the owner possess the patent, R&D, know-how of a sort of technology, which is defined as a technology-based production mode. OEM chip, in other words, is being patented and branded with the owner, being embedded in the product for its relevant electronic machine to identify.
---
How does the chip work in the printer?
Currently, most of the laser jet printer will require a toner equipped with a chip to work together. By doing so, the powder capacity can be well detected on the one hand, and the toner cartridge is able to make its optimum performance for another. In a nutshell, chip serves as an intermediary between the product and the machine.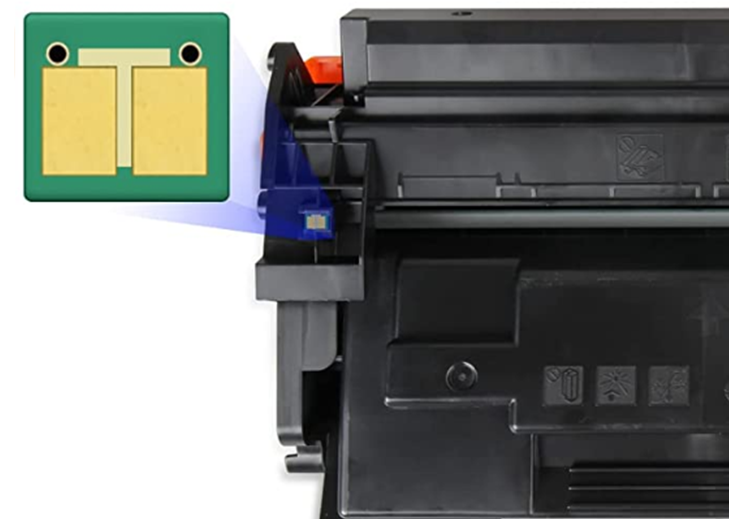 ---
Can make the toner work WITHOUT chip?
NO. You probably notice that there are multiple NO-CHIP compatible toner models produced by other manufacturers such as HP 58A, HP 58X toner. They are all in different structures as well we designs.
For your well understanding, let's take our v4ink No-chip version cf258a(HP 58A) toner cartridge as an example. This type of toner cartridge does not include chip. But as its related printer models (Shown as below) need the chip to recognize the toner, we may need the customer to make sure they have the OEM chip on hand from the get-go.
Compatible model for CF258A toner: HP Pro M404n M404dn M404dw Printer; HP Pro MFP M428fdw M428fdn Printer; HP Enterprise M430f M406dn Printer
---
How can I get an OEM chip? And what should I do next?
Once the original HP 58A toner cartridge is completely consumed, you can remove the OEM chip from that empty cartridge with the toolkit, and insert the chip into the slot on the compatible No-chip HP 58A toner cartridge prior to installation.
For the auxiliary toolkit, v4ink has prepared a white tailor-made and the tweezers to render our each v4ink friends a hassle-free user experience when they perform chip embedment.
Click the following video for an overall DIY process:
NOTE: The above video is also applicable for our v4ink CF258X(HP 58X) No-chip toner
After the chip is firmly seated, no further action to take but to install the toner as usual.
---
Is the OEM chip reusable?
Yes. But it can be used for 3 times. OEM chip does have its lifespan. With reference to CF258A and CF258X toner, an OEM chip is able to work for 3 pcs v4ink No-chip compatible toners. The outcome is based on the printing standard at an average color density≥1.40 to guarantee that the printing quality is in line with the original cartridge.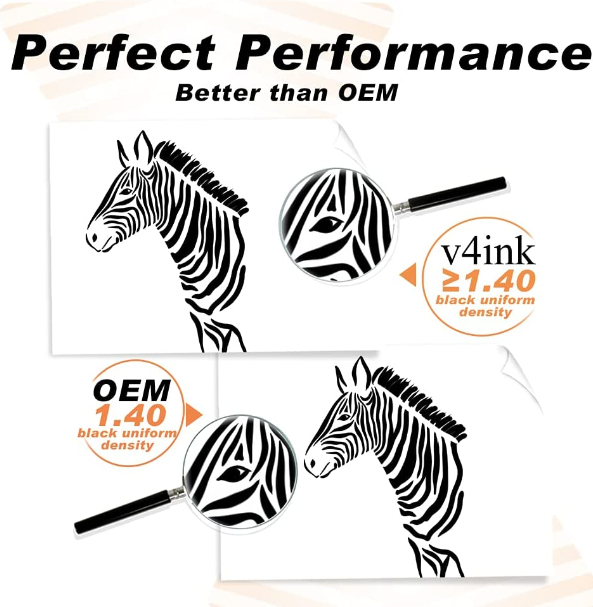 ---
Don't wanna handle chip embedment?
It's no brainer. You can choose v4ink remanufactured CF258X toner cartridge. It's a High-yield toner comes with an OEM chip. Both CF258A and CF258X are compatible for the printer mentioned above.
Article source: https://www.v4ink.com/What-does-the-OEM-chip-use-for