You may have heard of ink cartridge chip, which plays a very important role in ink cartridge. Without it, your cartridge will not work properly. Today, let's talk about the ink cartridge chip.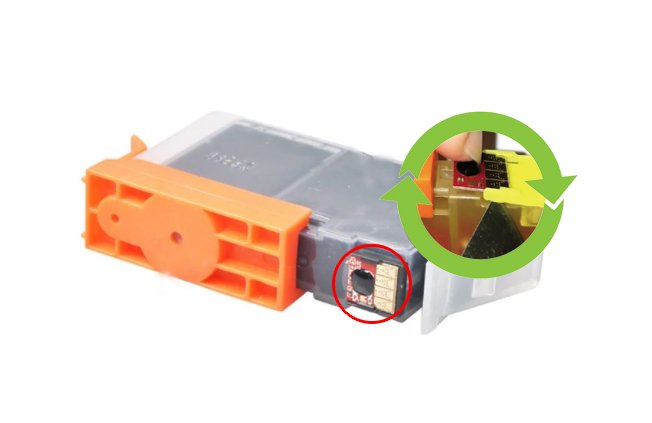 What's the function of the chip in the ink cartridge?
1. Monitor the amount of ink in the cartridge so that the printer can notify you when the cartridge is low on ink.
2. Recognized by the printer. HP company has set the cartridge protection feature for their printers. The function of the chip is to make the ink cartridge be identified by corresponding printer. In addition, it can also cut off the possibility of third-party ink cartridges being used on their printers.
Why people need to replace the chip?
1. Save the cost of the ink cartridges.
Most inkjet printers use chips to track the volume of ink in the cartridge. In order to save printing cost, some businessmen or users choose to refill the ink cartridge to reuse it. Many office supplies and discount stores sell affordable Ink Refills. You can refill the used cartridge 2 to 3 times before throwing it away. To make sure the ink cartridge can be recognized as a filled cartridge, you need to replace the cartridge chip
2. Make the third-party compatible ink cartridge recognized by the printer.
On Dec 1st 2020, HP upgraded the firmware of HP 902 952 series printers, and claimed that after upgrading, the previous ink cartridge and third-party ink cartridge could not be used any more. People try to replace the chip to make the compatible ink cartridge work properly.
How to remove the chip from HP original ink cartridge?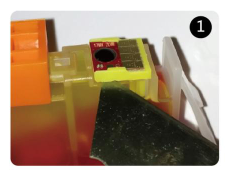 1. Use the utility knife along the edge of the chip holder to tilt the chip holder slightly.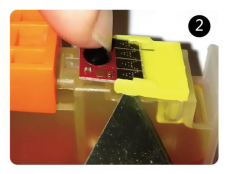 2. At the same time, use the index finger to slowly remove the chip from the chip holder.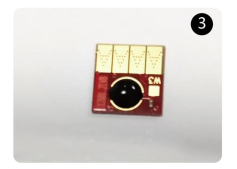 3. Take out the chip
How to install IC chip of HP 902 902XL?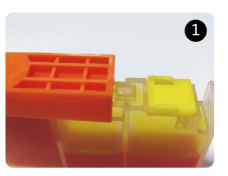 1. Take out the cartridge without the chip, let the chip holder facing upward.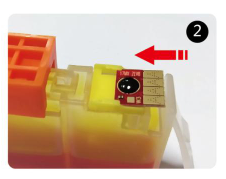 2. Push the chip in the direction of the above picture and snap it into the chip holder.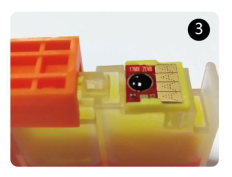 3. Install the chip into the chip holder and completes the installation.
After replacing the chip, the new ink cartridge may or may not be recognized by the printer, as there may be another error prompts. Furthermore, it may also damage your new ink cartridge and printer.
Therefore, if you want to save money, the best way is to go to a regular third-party website, such as v4ink, where you can directly buy a new compatible HP 902xl ink cartridge, which is equipped with the up-to-date version of the chip, and can be work perfectly with all compatible printers, including printers in the latest firmware.
Article Source: https://www.v4ink.com/How-to-remove-original-chip-to-the-new-HP-902XL-Ink-Cartridge