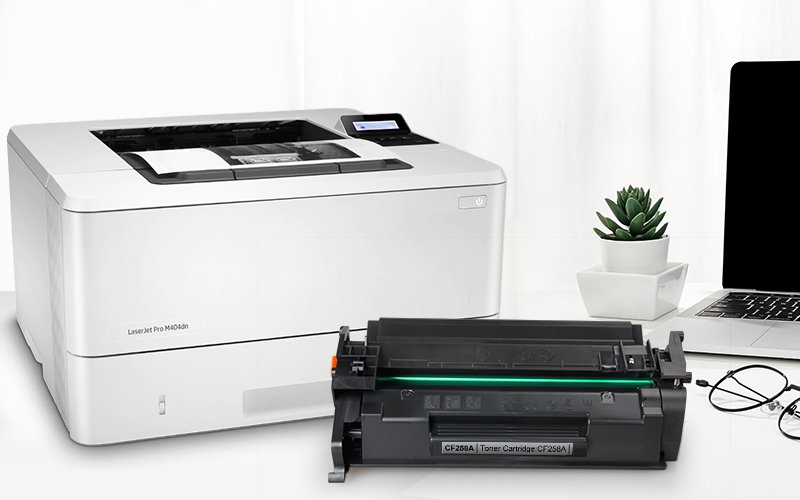 This article is a collection to itemize several misoperations in using v4ink CF258A toner, which will be much helpful for the starter.
To make the followings comprehensible and well accepted, we're about to illustrate the cases according to the product category. Viewers can find the concerning descriptive point based on your CF258A version.
---
Cases study for v4ink No-chip CF258A toner:
Install the toner into the printer straightforwardly without inserting the chip on it
Toner should work with the chip which is used for printer to detect the data. Please do have an OEM cartridge or OEM chip well prepared, and process the chip-insertion as the picture shown below prior to the final installation.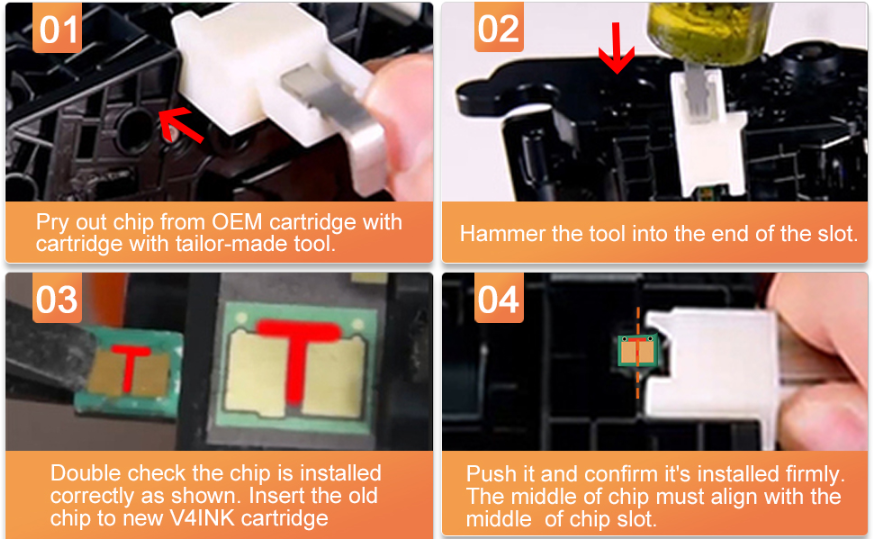 OEM chip is damaged
Please ensure the chip is intact, otherwise the chip cannot be used to install. If damage unfortunately occurs, you can purchase the OEM toner cartridge in the first place, and then use our no-chip toner until the OEM one is depleted. Our v4ink CF258A is equipped with a custom-made toolkit, which enables a smooth chip removal process.
Chip is inserted in an incorrect direction
To make things easier, we paste an instructional picture next to the chip slot. Below you can see how user collates the chip's direction.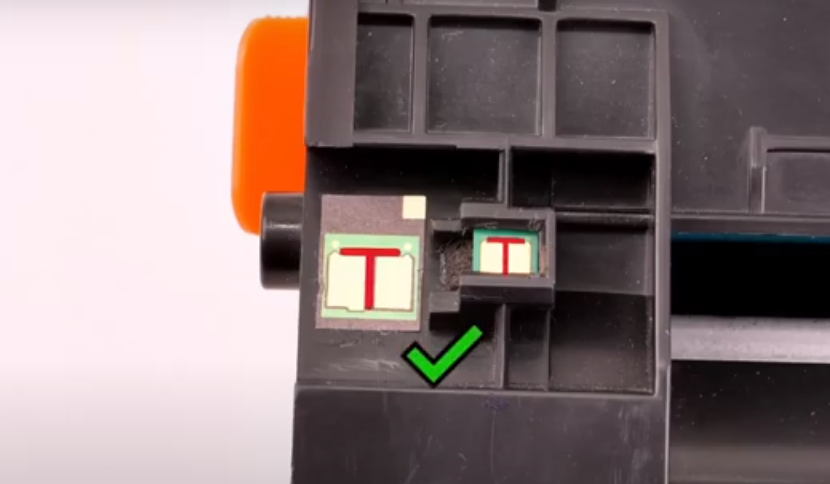 Color of the printout is light
Long-time transportation renders the toner powder pile up in one side. Gently shaking the toner cartridge several times ahead of final installation will address this problem. Moreover, printout will become faint if the chip is overused with more than 3 pcs new v4ink no-chip toners.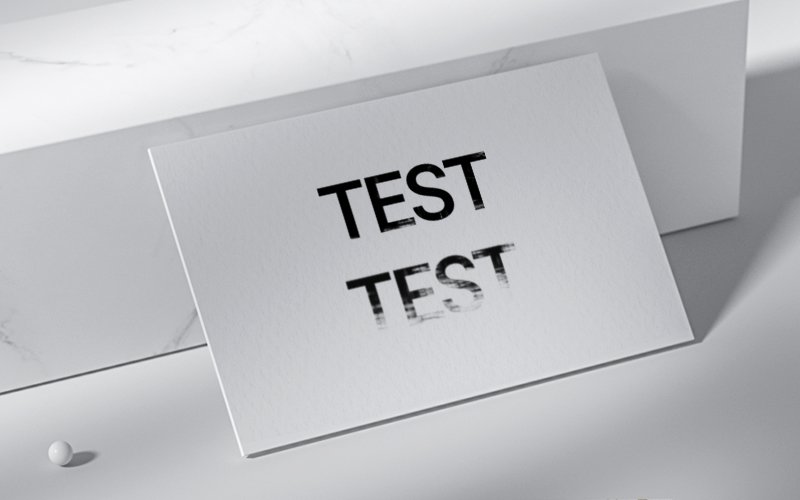 Printer demonstrates "Black cartridge very low"
Customers feel puzzled when the printer mentions this message just right after installation. V4ink guarantees that each of our products (except for re-manufactured product) will come in a brand-new condition with 100% full powder capacity. Owning that OEM chip retains the old using record, this message has nothing to do with the new toner. Pls press "OK" button to evade this message.
Install OEM chip of original CF258X toner into v4ink CF258A no-chip toner
This will not affect the proper printing function. If the printer manifests "Cartridge low", you can still go on printing by pressing "OK" button.
---
Cases study for v4ink CF258A WITH-CHIP compatible toner:
LCD screen reminds "The indicated cartridges are Non-HP cartridges" and the warning indicator is flashing.
Opt for "OK" button then you restore printing.

LCD screen reminds "Memory error on indicated cartridges, Event code: 10.00.00" and the warning indicator is flashing.
First of all, open the front cover, and close it. Until you see the message "The indicated cartridges are Non-HP cartridges" and the Signal light is flashing, press "OK" directly.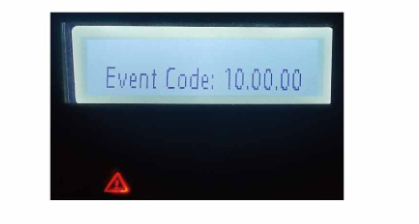 Hope you find this article useful.
Article source: https://www.v4ink.com/Something-you-should-know-for-proper-CF258A-toner-installation