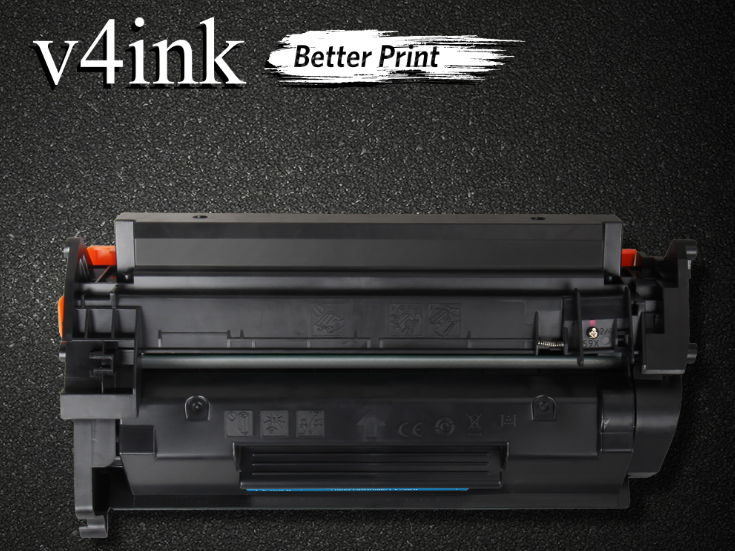 Generally, user can view the remaining volume in percentage from printer's setting. But this way is for OEM CF258A toner cartridge only. For the compatible non-chipped CF258A and remanufactured CF258A toner, let's go on and walk out the maze.
---
What tracks the toner level?
Electronic chip serves as a mini drive, enabling the printer read the toner so that printing can act on detection. Likewise, chip collects the printing data and toner level, which cannot be eliminated under the protection of its intrinsic programming system.
In so doing, remanufactured CF258A toner reuses the OEM chip to continue printing section. Non-chipped CF258A toner necessitates a chip equally, but it should be prepared by customer. The reused chip can't trace the capacity.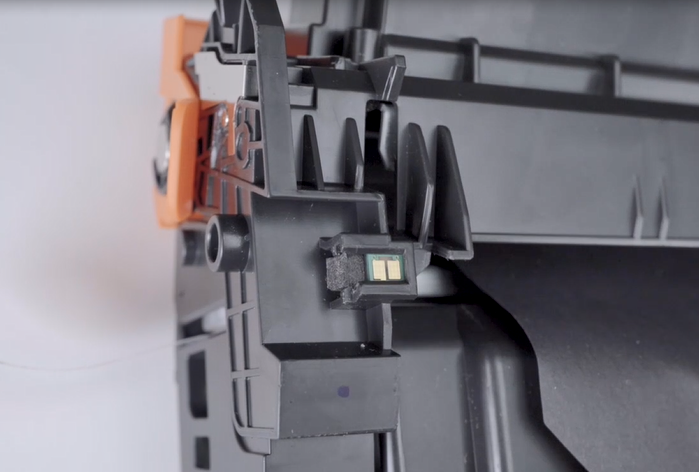 ---
What can prove the low toner level?
It's time to replace the toner when the printout looks faint after using for a certain while. It depends on the printing frequency.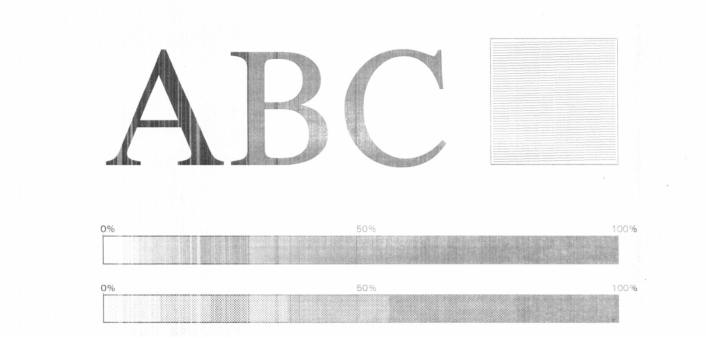 ---
"Black cartridge very low" keeps reminding
With being said, the chip remained the old data and cannot be reprogramed it. Thus, this message isn't reflect the actual toner level. V4ink promise our CF258A compatible toner will come in full powder capacity. Both remanufactured and no-chip edition toner can print 3,000 A4/letter pages filled with 5% contents.
Disregard the message, then you can resume printing.
---
No more hold-ups in replacing toner
Looking for an easy-peasy working style, here you go for v4ink high-yield CF258X No-chip compatible toner reducing replacing time. More pages, Less haste.

---
Shelf life
1. Would be better use v4ink CF258A compatible toner within 18 months upon receipt.
2. OEM chip needs to be replaced after being used in 3 compatible toner cartridges.
Article source: https://www.v4ink.com/How-do-I-know-when-to-replace-the-CF258A-toner